Transport and Services
It manages the logistics of third parties in order to reduce logistical costs while promoting expedited export and import processes aiming at reducing the time of release of cargo and consequent reduction of costs for our customers. Through a commercial management system with warehouses and bonded warehouses in primary and secondary zones, we can offer our customers the best storage rates. Ciesa operates on a door-to-door basis and offers transportation services to its customers.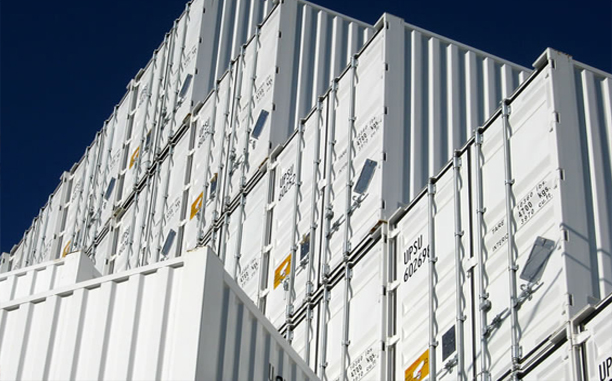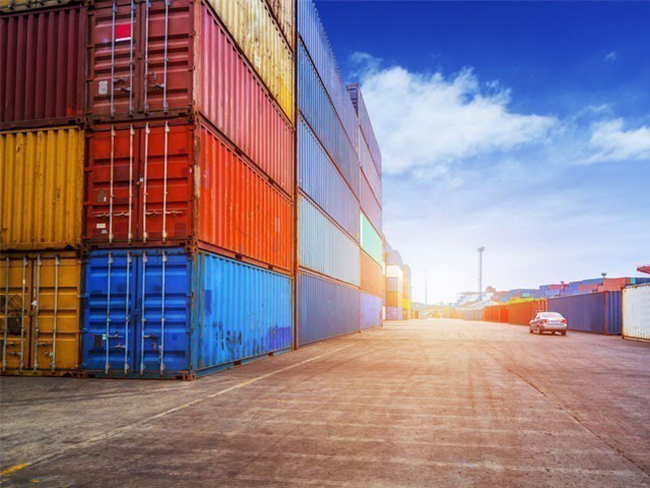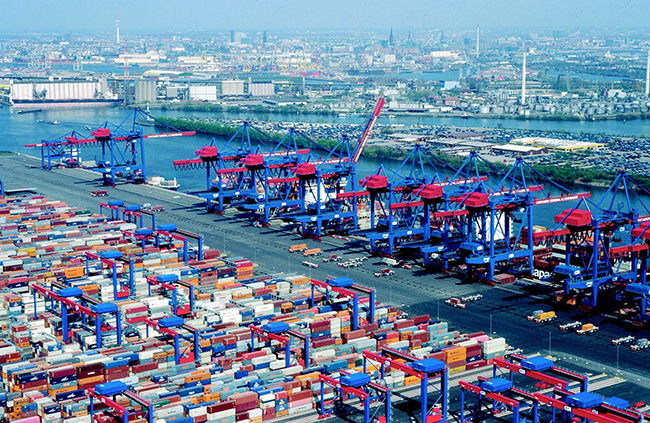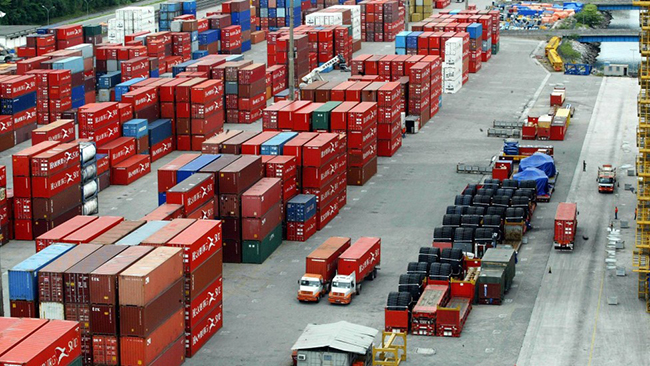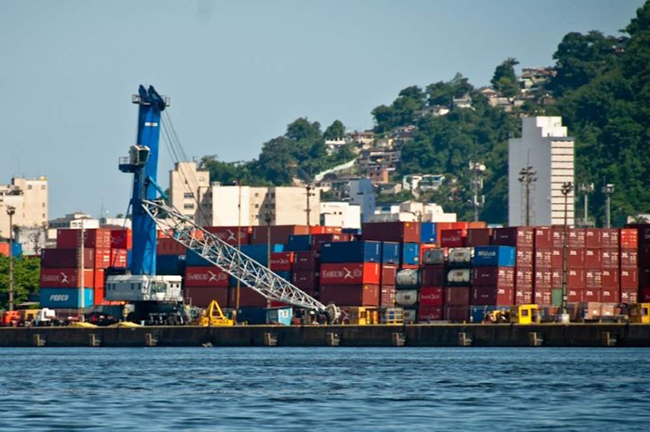 Outras Divisões e Serviços
Negócios Imobiliários

Dispomos de toda infraestrutura necessária para atender suas representadas assim como uma equipe devidamente treinada e motivada.

Transportes e serviços

Executamos o gerenciamento da logística de terceiros no intuito de reduzir os custos.

Operadora portuária

Garantimos maior eficiência nas operações de carga e descarga em portos do segmento de granéis sólidos.

Representações comerciais

Intermediação na compra e venda de áreas para incorporação de empreendimentos comerciais, residenciais, industriais, portuários e logísticos.